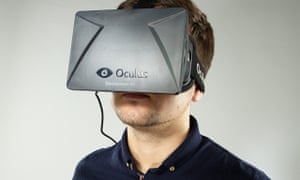 Museums are scattered with the remnants of past technologies. Audiences may be unaware of the Ethernet ports lurking behind a kiosk, but display screens that don't respond to their touch often baffle younger visitors. These legacies remind us of the inescapable fact that technologies and audience expectations move fast while museums move slow. While the people walking through the galleries can update their phones on a whim, museums have to live with their decisions for a long time.
Most museums have taken the plunge into mobile provision, implementing responsive design and developing customised mobile apps. But apps are expensive to develop, increasingly expensive to market and often begin and end at the museum's front door.
Buxton Museum has sidestepped apps with a series of lightweight low-budget mobile tours that use WordPress and GPS technology to deliver rich experiences on a limited budget. Exeter's Royal Albert Memorial Museum faced a different problem: its mobile-based Moor Stories picked up the challenge of taking the museum's collection onto Dartmoor, where a mobile signal is frequently weak or non-existent.